ABOUT US
Thyme Ristorante, located at 347 Lakeshore Rd E., is proud to be a member of the waterfront Port Credit Village in Mississauga since 2002. Winner of many awards for Excellence from Tripadvisor, People's Choice Award from Foodpages.ca, Voted Best of the Best on the Mississauga News, Good Neighbour Awards, Nominated the Star of Mississauga South. Thyme has been featured in many credible media.
With a diverse clientele from all over the world, Thyme still believes in buying local and hiring locals. Our authentic Italian dishes are made fresh to order, with care for taste and presentation. We've been told our Berry Salad is out of this world. Some other must-try selections include Capra Pizza, Fusilli Rustica (Chicken Pasta), Gnocchi Gorgonzola (Potato Dumpling), Pollo Boscaiola (Chicken Breast), Agnello Alla Rosemary (Grilled Lamb)…
To pair with your meals, whether you prefer red or white or something in between, our extensive local and international wine selection will probably have your favourite.
With delectable authentic foods, a warm ambience, friendly customer service, and a beautiful private, sun-soaked room for all your private functions, join us and have good "Thyme."
– GIFT CERTIFICATE AVAILABLE HERE –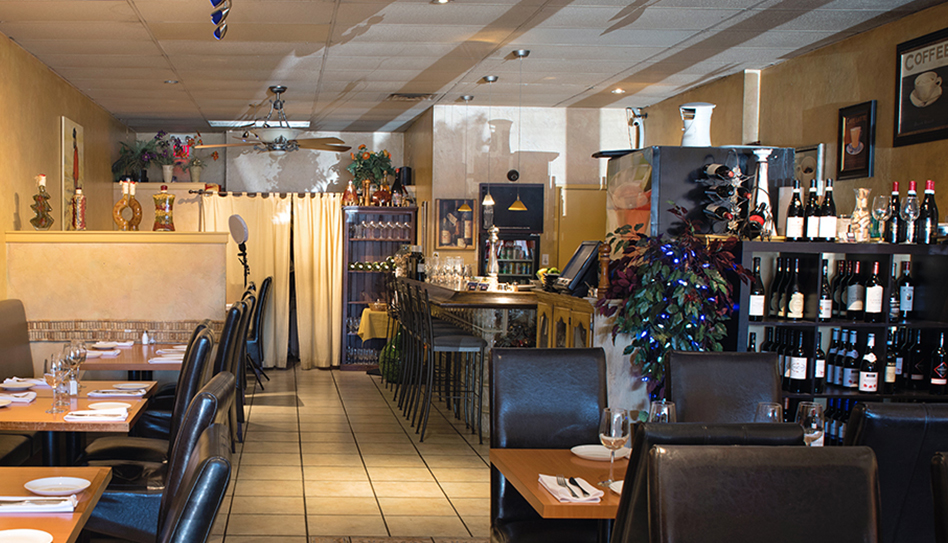 Try Our Pasta Specialties
SPAGHETTI RIVIERA
View: